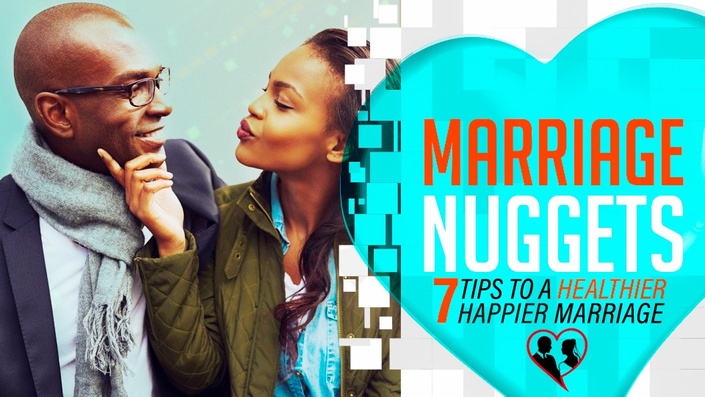 Marriage Nuggets
7 Tips To A Healthier Happier Marriage
Do you remember how excited you were when you first got married? Come on guys stop acting like you don't remember. You could not keep your hands off each other. Every moment spent together was memorable. Do you remember how you use to pay attention to all the little details about each other? You would laugh at each other jokes no matter how silly they were. Oh, how about all those compliments for every little thing. Going out on dates and romantic getaways was the norm.
We'd like to ask you these questions.
Where did that excitement go?

You told your spouse it is going to be this exciting forever.
What happened to the passion?
What changed in your marriage?
Oh, we know what happened - it is called life, and life likes to throw unpredictable things at us. Life gets busy and robs you of those moments you had when everything was easy going.
Well, that is about to change right here, right now. This course is about to wake you up out of your marriage slumber.
Husbands, get ready to put the pep back in your step. Wives, to get prepared to swing those hips again. We know you can achieve and experience happiness and love at different stages of your marriage. However, it starts with understanding the basic things and applying them to your marriage regularly.

These nuggets can help you to build a happier marriage.
MARRIAGE IS NOT BUILT IN A DAY MARRIAGE IS BUILT DAILY
COURSE DESCRIPTION
In this course, you will learn to...
• Appreciate your spouse more and the impact it will have on them.
• How to listen to your spouse and why a woman loves a man who listens to her.
• You will learn how NOT to keep score in your marriage.
• Be careful of what you do and say.
• Know your partner's love language and how to activate them better.
• The power of Date Night
• And so much more….
What are you waiting for? It's a free course with videos, PowerPoint presentation, and downloadable PDF notes. Did I say it was free? Just checking. GO AND SIGN UP! See you in Class.
A healthy relationship is one where two independent people just make a deal that they will help make the other person the best version of themselves.
The most useful asset of a person is not a head full of knowledge but a heart full of love, With ears open to listen, and hands willing to help.

Testimonial
"This is an excellent course" I cant believe it is free. Most people sell courses that does not have this rich content. My wife and I watched it for our movie night. Then we watch it a second time and take notes. We love the husband and wife team and how transparent they are in the course. They reminded us of some of the things we often take for granted in our marriage. We started to implement some of the tips immediately before we even finish taking the course. You will learn so much from this course. We are so blessed to have met and learned a lot from this couple.
New Students
Chis & Yvette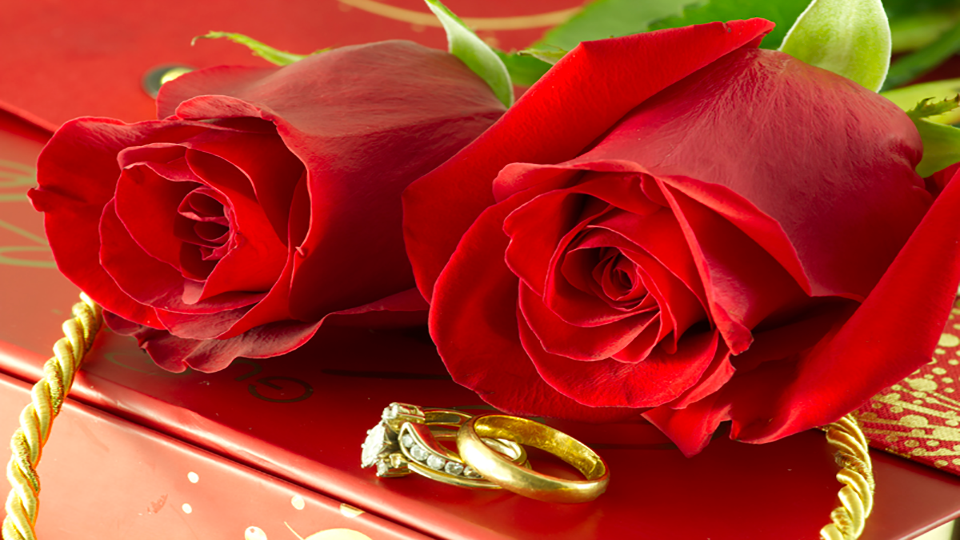 Testimonial
I just completed this course. My honest opinion is that it's a great course. People who take your courses and apply them to their marriages will reap the rewards.
With that said, I chuckled on a few video clips on topics within the course. You can see the chemistry that Dauren and Joan as for each other. I see how genuine you both come across the screen. One sees it's not an act. This is truly a couple preaching what they themselves have been practicing within their marriage. I learn a lot from this course and will implement these nuggets in my marriage.
Your excited Student,
Bea
Testimonial
"This is an excellent course — definitely worth checking out!" I watched Dauren and Joan on Periscope for the last two and a half years. I have a notebook full of notes from their live video sessions and teaching. When they sent me the link to check out this free course and give my opinion, I was shocked that the course was going to be free because of the content level is so good. That is why love this couple they serve with excellence, from a pure heart and their personal experience.
This course is going to bless you. You will realize how much you have taken for granted in your marriage.
I started to implement some of the Nuggets immediately. Thank you Dauren and Joan for your commitment to marriage.
- Samantha, Melbourne Australia
Your Instructor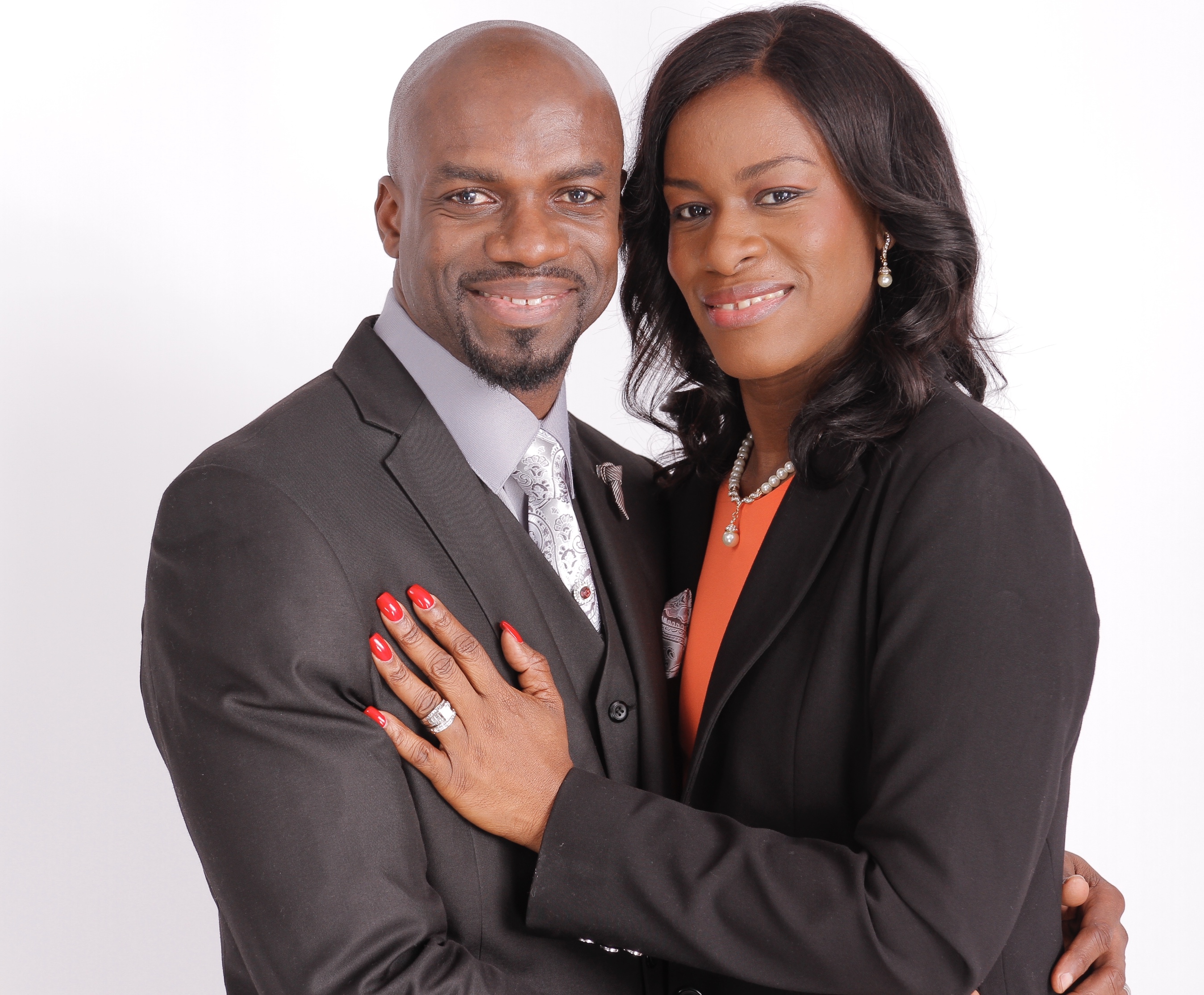 Dauren and Joan are experts in all things relationship. They are your "take action" mentors, leaders and counselors who live what they preach. Married for over 25 years, they leverage their passion for family, marriage and relationship to help other relationships stand the test of time, just like theirs. Thus, they have inspired many couples on both national and international levels through social media, video conferencing, one on one counseling, mentorship, seminars and workshops. Although no marriage is perfect, Dauren and Joan can help you acquire the requisite skills you need to have the happy and healthy relationship you desire.
Living by the motto "marriage is not built in a day marriage is built daily", they emphasize the need for dedication, commitment, sacrifice and hard work, but not without putting God first. Over the years, they have garnered a vast knowledge of what works in a marriage and what doesn't, so they are passionate about sharing their vast knowledge and time-tested approaches with couples all over the world, empowering them with all they need to enjoy their married life. Their goal is to help you fine-tune your marriage so you can enjoy your spouse to the fullest.
Please visit their Website at www.knoteasilybroken.com for more information.
You can follow them on Instagram, Facebook and Twitter @Strongerknot
Frequently Asked Questions
When does the course start and finish?
The course starts now and never ends! It is a completely self-paced online course - you decide when you start and when you finish.
How long do I have access to the course?
How does lifetime access sound? After enrolling, you have unlimited access to this course for as long as you like - across any and all devices you own.